DEEP CLEAN

Our award-winning steam cleaners are perfect for deep cleaning around the entire home. From carpets to windows or curtains to bathrooms.

EVERYDAY CLEAN

For everyday cleaning the H2O range offers the latest in eco-friendly technology such as the H2O E3. Designed to clean all hard surfaces.

ACCESSORIES

Our vast range of replacement cloths and accessories expand and enhance our H2O products. Find genuine accessories from Thane here.
THE 3 E'S OF H2O CLEANING
ECO-FRIENDLY

Safe for your family, pets and environment. No harmful fumes, harsh chemicals, irritants or dyes. Reduces chemical and plastic waste.

EFFECTIVE

Kills 99.9% of germs, viruses & bacteria. Lab proven to clean as well as leading brands. Breaks down & neutralise odour in seconds

ECONOMICAL

Replace dozens of harsh, chemical cleaners. Generate a cleaner and sanitiser for just pennies. Save hundreds of pounds each year.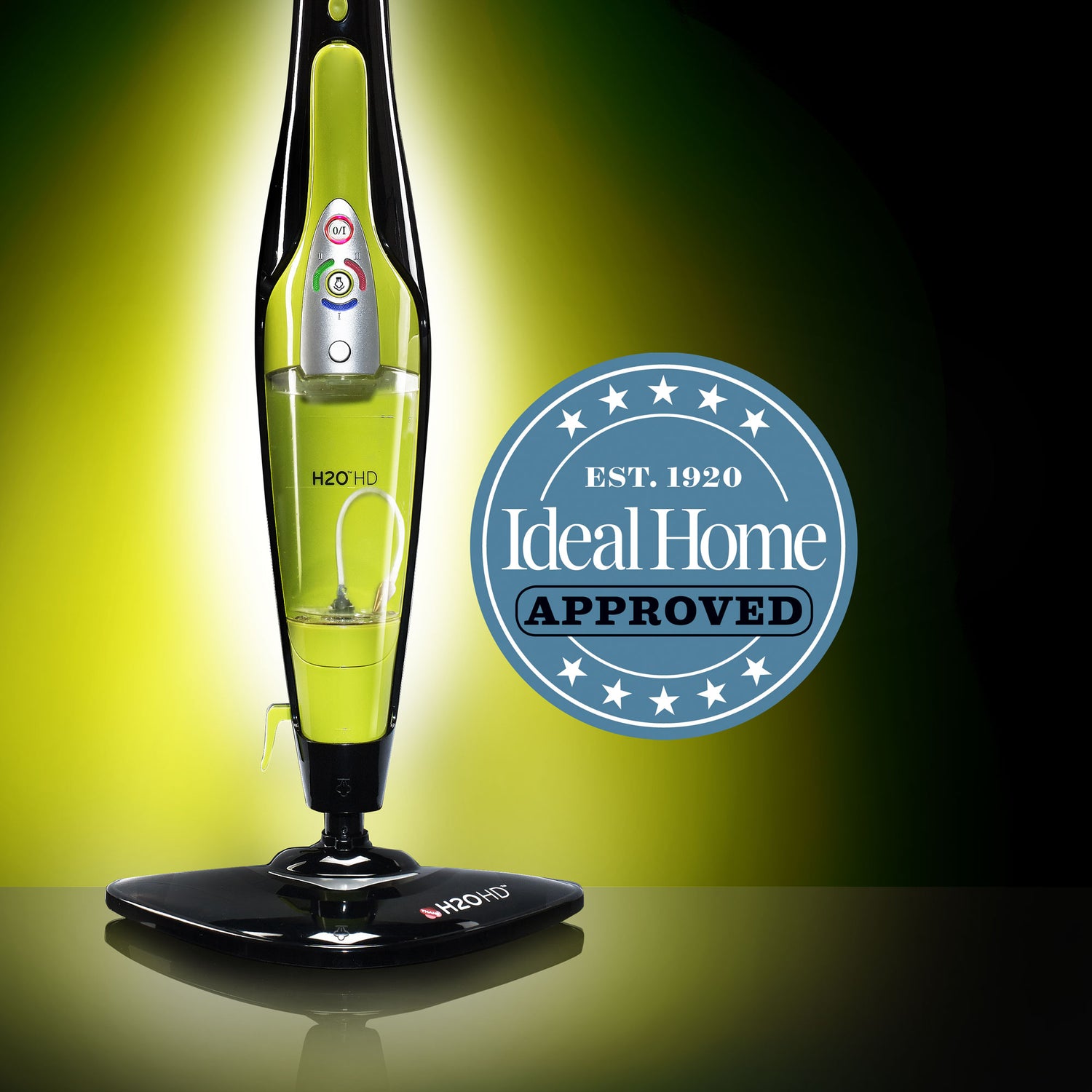 AWARD WINNING
Discover the award winning H2O HD Steam Cleaning System from Thane. Winner of the Ideal Home Approved Award.
AWARD WINNER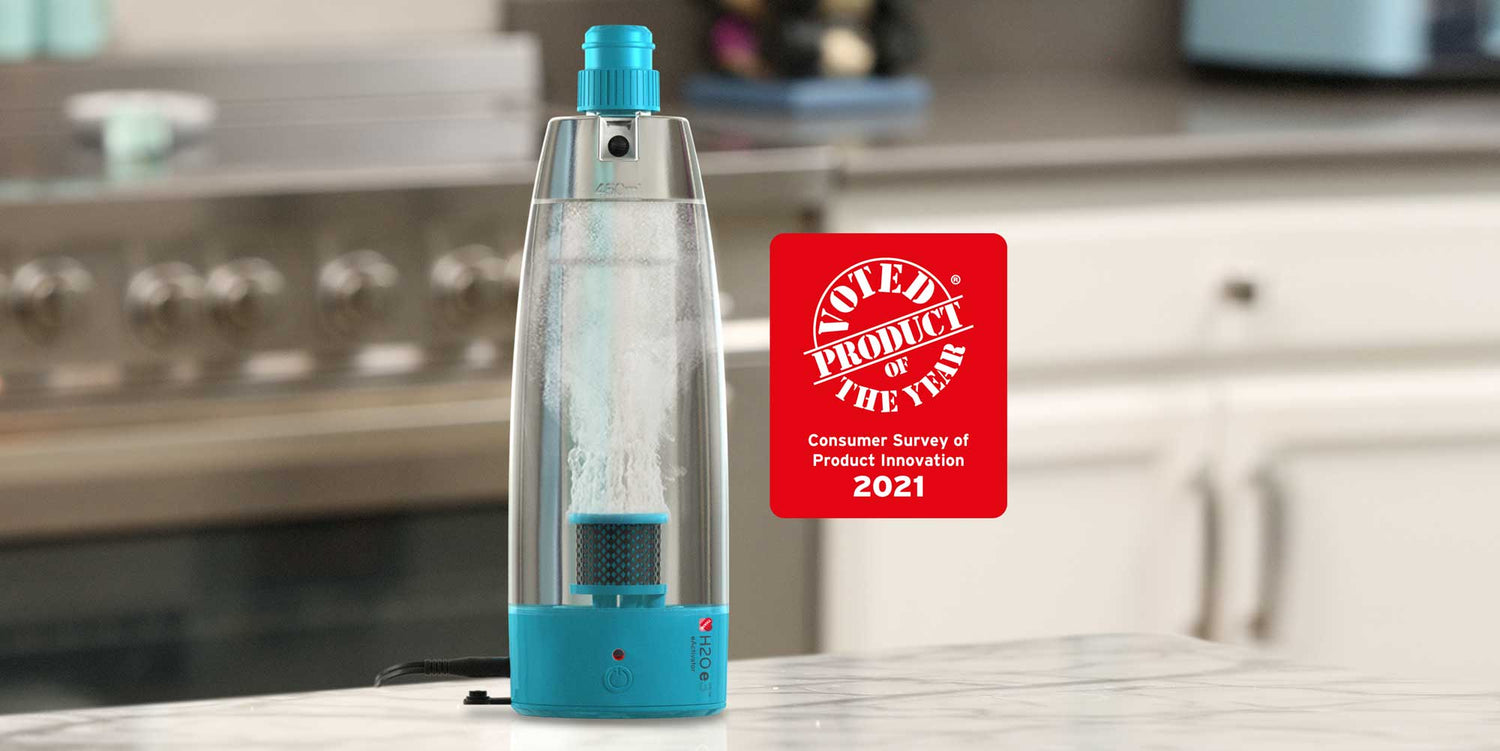 PRODUCT OF THE YEAR 2021
Discover the revolutionary cleaning technology that was voted by consumers as the winner of the Product of The Year 2021 in the Health & Hygiene Products Category
DISCOVER H2O E3
Thane H2O
For over 14 years, H2O has helped millions clean, sanitise, and deodorise with lab proven, water-based cleaning products. Experience the H2O cleaning difference with innovative economical and eco-friendly products. They are the perfect way to safely clean with confidence and protect you and your family!
HEAR FROM OUR CUSTOMERS
"So simple and easy"

⭐⭐⭐⭐⭐

"So simple and easy to use and the floors dry so much quicker than other steam mops that we've had. It was recommended by a neighbour and we're so glad we took her up on it."

Karan K. - verified customer

"This machine is my favourite."

⭐⭐⭐⭐⭐

"This machine is my favourite. It's easy to use & gets great results. Very easy to order replacement heads. We have two dogs and I look forward to cleaning the floor every day."

Ann B. - verified customer

"Love it. Love the deodorizer"

⭐⭐⭐⭐⭐

"Love it. Love the deodorizer smell. Cleans everything wonderfully. Never have to buy cleaning supplies again. This is a blessing to have during the covid pandemic. Antibacterial."

Mindy T. - verified customer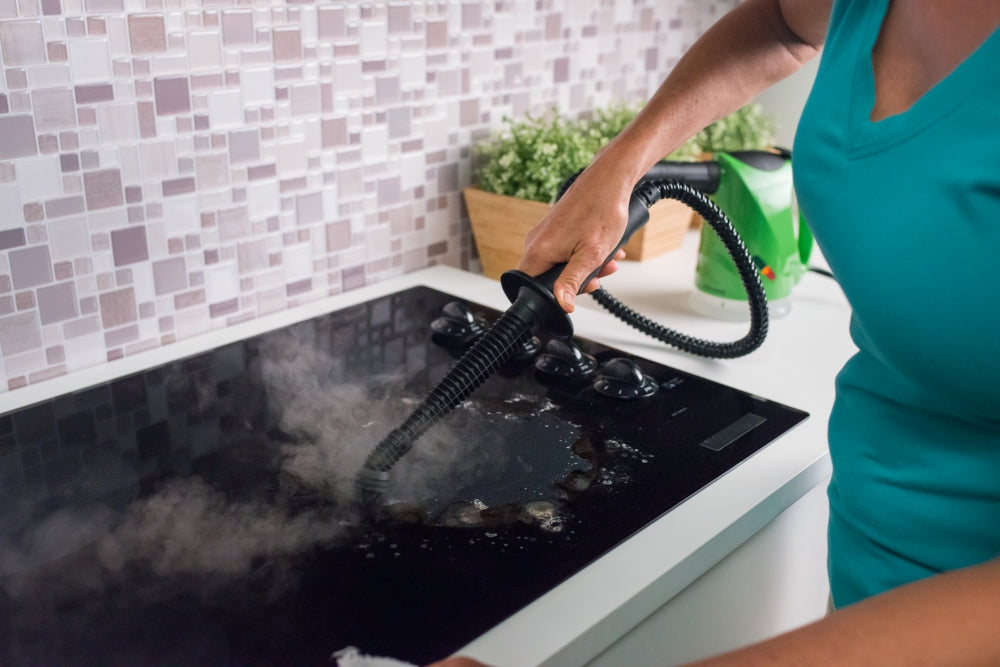 Steam Cleaning: Your Questions Answered
If you have questions about steam cleaning or the best way to use H2O Steam Mops, we've put together helpful information to answer any queries.
Read Blog
Choose Your Ideal Steam Mop For Carpets, Floors and Handheld Steam Cleaning
Discover our award-winning steam cleaners and eco mops
Choose your next steam mop from our award-winning range of steam mops and handheld steam cleaners. Deep clean your carpets, curtains, tiles, floors and sealed laminates without harmful chemicals and give your home a deep, penetrating clean that eliminates germs, viruses and bacteria, helping you to ensure a truly sanitised home.
Steam cleaners are more efficient than other methods of cleaning, so you save time and energy whenever you clean your home. Steam cleaning is the pet-safe and child-friendly way to clean the whole house, using just super-hot steam to sanitise bathrooms, bedrooms, kitchens and living areas. Our H2O HD Steam Mop makes a perfect choice - Ideal Home Approved, voted the Best Folding Steam Cleaner in their 2022 awards. And it comes with a range of helpful accessories, like a carpet glider, angled jet nozzle and window cleaning tool.
It's not just floors and carpets that can benefit from cleansing with steam. Many of our steam mops are multi-function, switching to a hand-held steam cleaner for tackling dirt, grime and bacteria on kitchen worktops, ovens, sinks, baths and all the hard-to-reach places in your home. Our H2O Steam FX Pro handheld steam cleaner is an ideal choice, and it converts to a floor mop in seconds.
Natural, eco-friendly cleaning products
While all our award-winning steam cleaners are environmentally friendly, our H2O e3 eco mop is the perfect sustainable solution, producing a lifetime supply of natural, eco-friendly cleaning fluid using just salt, water and electricity. And with no harsh chemicals to buy, it will not only save you money – and space in your cupboards – it is pet-friendly and safe for babies, toddlers and children in the household too.
Wet and dry vacuum and steam cleaners
Of course, if you are looking for an all-in-one solution to your cleaning needs, the H2O PowerX wet and dry vacuum steam cleaner is a must-have for your home. It converts from upright to handheld and from steam mop to powerful vacuum cleaner in seconds. You can vacuum up dry messes or liquid spills in a single pass and, at the touch of a button, glide over the same area in steam cleaning mode.
No matter what your household cleaning problems, we have the perfect, trusted solution with our range of floor and handheld steam cleaners, eco mops and wet and dry vacuum steam cleaners. Explore the whole H2O range today.
"Thane", "H2O", "H2O HD" and related logos and variations are trademarks or registered trademarks, in the UK and/or other countries, of Thane IP Limited